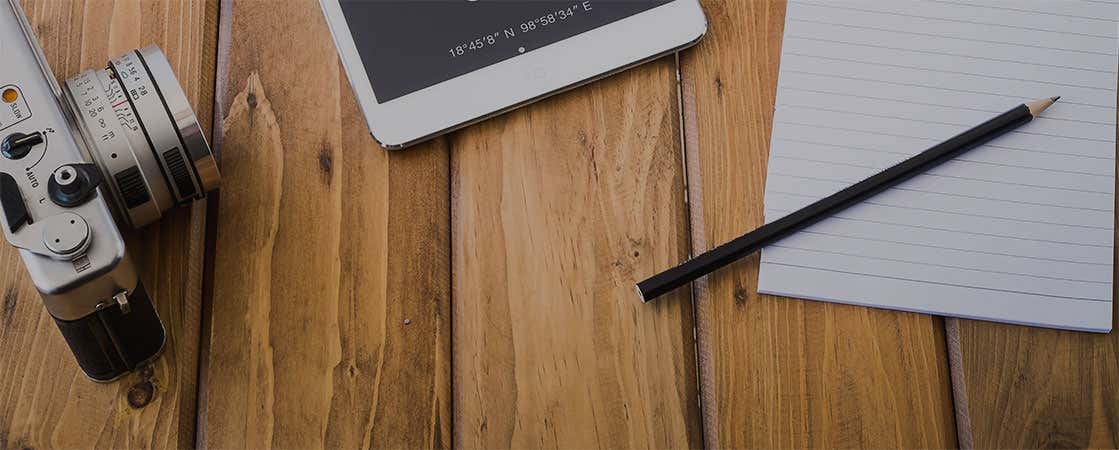 Budapest General Information
Discover all the information you need to plan your trip to Budapest, including the history of the city, its culture, and useful advice so you can make the most of your holidays!
More interesting information
Budapest Facts and Figures
Budapest is Hungary's capital city. It is the country's most important city and has become one of the main tourist destinations in Europe.
With 1,7 million inhabitants, Budapest is the ninth largest European city by population. In the Budapest Metropolitan Area there are 3,3 million dwellers.
Danube River
The Danube River is the second longest river in Europe, after the Volga. The Danube crosses Europe from west to east and spans Germany, where it originates. It also crosses Austria, Hungary and Romania.
Like many other large rivers, the Danube divided Buda and Pest, two separate cities. In 1873 they were united into a single city. 
One of the best things to do in Budapest is to book a river cruise.
Voltage information and plugs
The power sockets in Hungary are type C and F (found in many other European countries). The standard voltage is 220 V.
Opening hours
Stores in Budapest normally open on weekdays from 10 am – 6 pm. On Saturdays, they only open from 10 am until 1 pm. Many shops are open until later on Thursdays. In every neighborhood there are 24 hour stores. 
Useful telephone numbers
Police: 107
Ambulance: 104
Hungary prefix: 36
Medical assistance: 200-0100