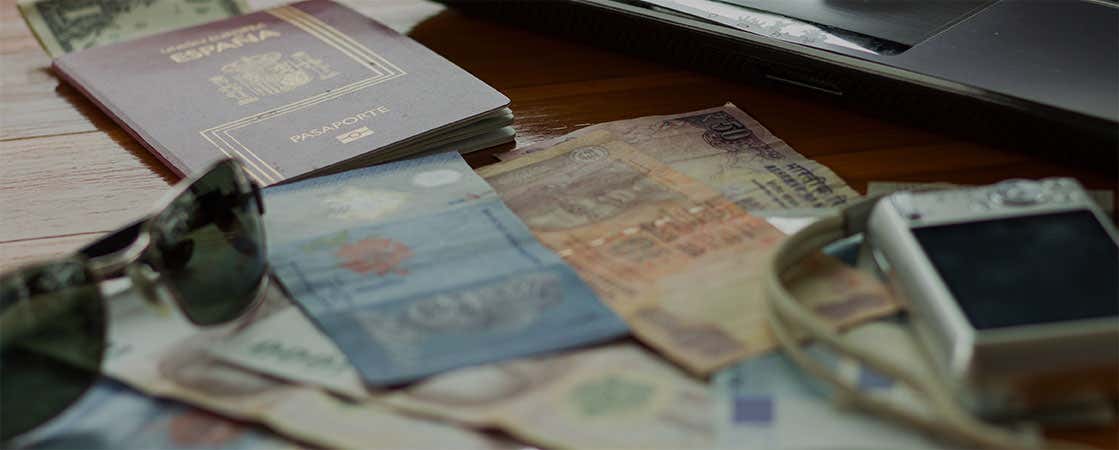 Latest information on the necessary documentation to visit Hungary and its capital Budapest depending your nationality - will you need your ID, passport, a visa?
Hungary is a member of the European Union since 2004 and it is among the 26 European states that are part of the Schengen Area, which means that travelling to Hungary is comparable to visiting other Schengen states.
US Citizens
US citizens may enter Hungary without a visa for up to 90 days for tourist or business purposes. You will need a passport that is valid for at least 3 months beyond your stay. You might also be asked to show a return airline ticket and prove that you have enough funds for your holiday.
Australian Citizens
Australian citizens do not need a visa to enter Hungary. You may stay as a tourist or for business purposes for a maximum of 90 days. Make sure that your passport has at least six months' validity from when you plan to return to Australia.  
EU, EEA and Swiss Citizens
You will not need a visa to enter Hungary if you are a citizen of the European Union or European Economic Area. If you plan to stay for over 90 days, you must register with the regional Immigration Office.
Germany, Austria, Belgium, Bulgaria, Cyprus, Denmark, Slovakia, Slovenia, Spain, Estonia, Finland, France, Greece, Hungary, Ireland, Italy, Latvia, Lithuania, Luxembourg, Malta, Netherlands, Poland, Portugal, Czech Republic, Romania and Sweden, Island, Liechtenstein and Norway. 
Citizens of countries that do not require a visa
The following states do not need visa if they intend to stay for less than 90 days. Nevertheless, they need a valid passport to enter Hungary:
Albania, Andorra, Antigua and Bermuda, Argentina, Australia, Bahamas, Barbados, Bosnia and Herzegovina, Brazil, Brunei, Canada, Chile, Colombia, Costa Rica, Dominica, East Timor, Grenada, Guatemala, Honduras, Israel, Japan, Macedonia, Malaysia, Mauritius, Mexico, Moldava, Monaco, Montenegro, Nauru, New Zealand, Nicaragua, Panama, Paraguay, Peru, Saint Kitts and Nevis, Salvador, Samoa, Saint Lucia, Saint Vincent and the Grenadines, San Marino, Serbia, Seychelles, Singapore, South Korea, Taiwan, Tonga, Trinidad and Tobago, United Arab Emirates, United States of America, Uruguay, Vanuatu, Vatican and Venezuela.
Citizens of states that require a visa
If you're from a country that has not previously been mentioned, you'll need a Schengen (short-stay) visa to enter Hungary or any other country in the Schengen Area. We recommend checking out the Ministry of Foreign Affairs of Hungary for more information on the list of countries that require a visa and how to file for the application: