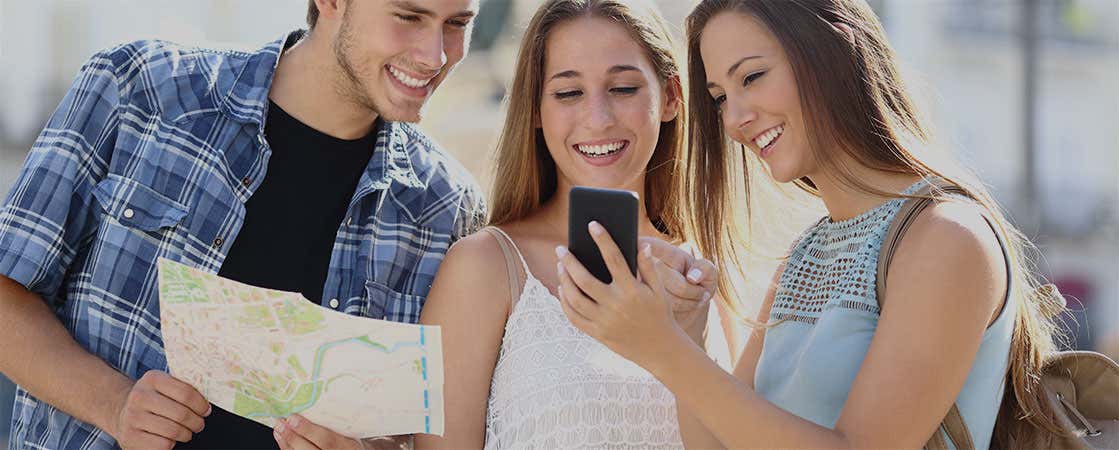 Language spoken in Budapest
Hungarian is the official language spoken in Budapest and the rest of Hungary which, shares very few words with English or other Western European languages.
Most Hungarians speak English, especially in restaurants, stores, museums and hotels. But if you want to immerse yourself in the culture, below are some useful phrases.
Useful expressions in Hungarian
Courtesy
Hello/goodbye  (1 person)

Szia

Hello/goodbye (various)

Sziasztok

Good morning

Jó reggelt

Good afternoon

Jó napot

Good night

Jó éjszakát

Welcome

Üdvözlöm

Please

Kérem

Thank you

Köszönöm

You're welcome

Szívesen

I'm sorry

Bocsánat

Maybe

Lehet
Useful words
Man

Férfi

Woman

No

Yes

Igen

No

Nem
Numbers
One

Egy

Two

Ketto

Three

Három

Four

Négy

Five

Öt

Six

Hat

Seven

Hét

Eight

Nyolc

Nine

Kilenc

Ten

Tíz
Drinks
Water

Víz

Beer

Sör

Wine

Bor

Milk

Tej

Juice

Gyümölcslé
Food
Bread

Kenyér

Soup

Leves

Salad

Saláta

Cheese

Sajt

Egg

Tojás

Omelette

Rántotta

Potato

Krumpli

Rice

Riza

Pork

Disznóhús

Veal

Marhahús

Chicken

Csirke

Turkey

Pulyka

Lamb

Bárány